PGF è in prima linea nel rendere il Green ICT una via possibile per l'eco-sosteniblità del mondo ICT 
Green ICT e Sistenibilità: due fronti che avanzano alla velocità della luce; l'unico modo per PGF per erogare servizi aggiornati è di collaborare con Università e Consorzi di Aziende a livello europeo, cercando continuamente di essere coinvolto in progetti R&D. La ricerca è la base reale del nostro sapere, la base dei prodotti e dei servizi che offriamo ai nostri Clienti.
Scopri i principali progetti dell'ultimo biennio (2013-2015):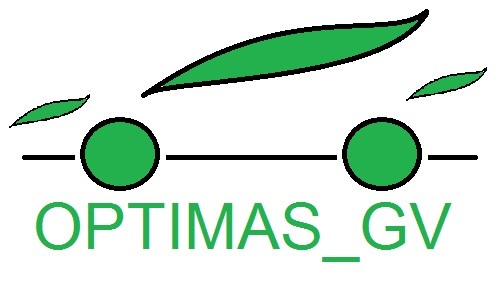 Optimas GV
(ENG) : Optimization of an

I

ntelligent and Active Energy Management System Developed for Green Vehicles
- Progettazione e sviluppo di un sistema di Intelligent energy management per veicoli elettrici (Green Vehicles-GV), incluso un nuovo sistema di Battery Management System (BMS) dotato di un sistema innovativo di gestione termica capace di predire ed estendere la durata della batteria. 
Aziende ed enti partecipenti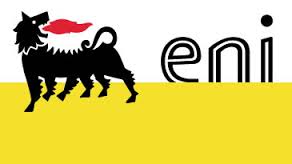 ENI - G
reen
Data Center
-
Da Settembre
2013 abbiamo lavorato al Green Data Center di ENI, partecipando al pool di aziende aventi in carico la migrazione della infrastruttura tecnologica dal vecchio CED (Inverno) relativamente a
Snam Retegas
.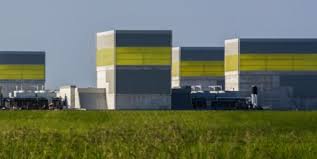 iDeliver (ENG):

An Innovative Big Data Empowered Business Platform for Modern Logistics

- Services in EuropeProgetto di gestione di una moderna rete logistica attraverso sistemi di supporto decisionale utilizzanti la tecnica dei

big data analytics

; sviluppo di una business platform e di un framework per la progettazione di reti logistiche basate su sistemi di

real-time delivery route optimisation

e

crowd-based pickup e delivery

.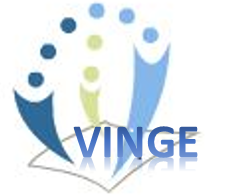 VINGE Project (ENG):

Virtual Incubator of a New Generation of Entrepreneurs
- Un progetto UE riguardante la creazione di moduli di e-learning per nuove startup e di un e-incubator per la formazione di una unova rete di imprenditori a livello europeo
.
Aziende ed enti partecipenti.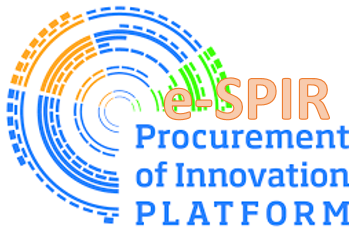 e-SPIR (ENG):
a Semantic Process-oriented Interoperability platform for innovation R&D e-procurement:
una piattaforma semantica basata su ontologie di dominio, un motore di Intelligenza Artificiale capace di supportare l'e-tendering/e-procurement europeo, vertendo sugli aspetti legali di una gara, fornendo al contempo agli utenti del sistema metodi per simulare, creare e gestire tender R&D (
PCP
e/o
PPI
), interoperabile con le maggiori piattaforme europee nel settore delle gare pubbliche (come
Peppol
).
Aziende ed enti partecipenti

What's happening with Green ICT?